Lead Generation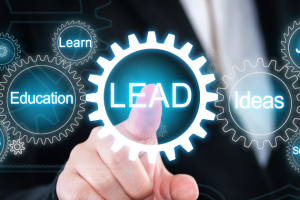 Have you ever wondered how some businesses manage to attract high-quality leads consistently? Are you curious about the strategies that can triple your revenue without doubling your efforts?  What if I told you the secret lies in mastering inbound lead generation? It's a strategic approach to attracting potential customers to your business. Unlike outbound methods, which involve reaching out to prospects, inbound focuses on creating valuable content and experiences tailored to them.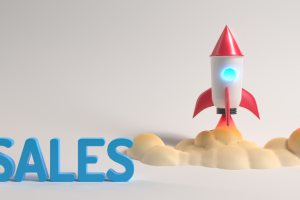 Are you just starting out in sales? Curious about how to get more potential customers? This article will reveal ten expert tips to help you find leads successfully. How to generate leads in sales is a common question for salespeople, and we'll provide you with clear answers. Lead generation is crucial in sales and business growth. It's like the lifeblood of a company—it helps it grow and thrive.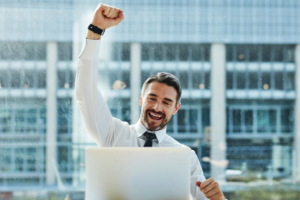 Have you ever wondered how some businesses keep getting new B2B leads? Or why generating leads that convert is so tricky?  The secret lies in knowing "how to generate B2B leads" effectively, and it's a challenge that many marketers face exploring various strategies and channels. B2B lead generation is key for maintaining a strong business pipeline, and ensuring growth and stability. It's more than just collecting contacts; it's about creating a list of businesses genuinely interested...