Social Media Growth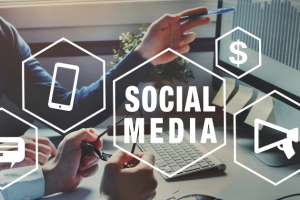 Have you ever noticed how some brands suddenly get tons of followers? Want to know how to grow your social media following without feeling fake? Do you dream of finding out the quick ways to get more followers? In today's online world, having many social media followers is super important. It's not just about looking popular; it shows that people trust your brand and want to hear from you. Knowing how to grow social media followers...
Are you thinking about monthly social media marketing packages? Or looking into social media packages for small businesses? We've got all the information you need. Learn about what you're paying for with each package and how to make the most of it. Understand the essential parts of a social media management contract to ensure your marketing efforts are in good hands.
Have you ever wondered which is more impactful for your brand - content marketing or social media tactics? Do you need help choosing between creating meaningful content and exploring the fast-paced world of social media?