Website Analysis
Have you ever wondered why your website gets fewer visitors than you hope? Or why do some websites always seem to be at the top when you search online? Want to know their secret? Being at the top of search results (or SERP rankings) is critical to getting more people to visit your website. When you're up there, more people see you, meaning more potential customers. That's where a "website audit service" can help. Think of...
Are you sure your website is doing its best work for you? What issues might be hiding, hurting your site's performance and the experience of your visitors? Is your website design helping or hurting your success? A website design audit is a close look at your website's design, ease of use, and overall working. It's not just about making your site look good; it's about ensuring it works well and is easy for visitors.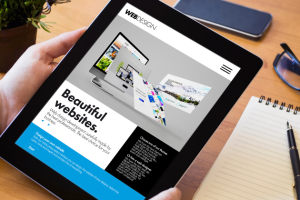 Have you ever wondered how some websites seem at the top of search results? Want to know how they pull in so much web traffic? The secret might be simpler than you think: careful website content analysis.